Here is the first preview edition of my BattleshipDS game.
Graphics are based on this flash game, however all the pixels are mine.
Known issues:
– touchpad code
– sprites can be improved
– no wireless
A few pictures of it running in Dualis follow.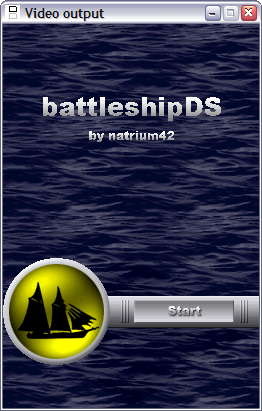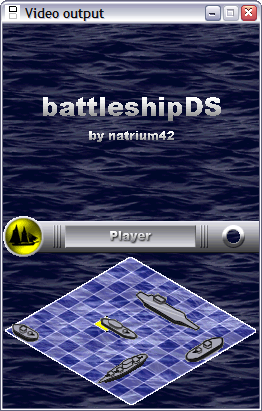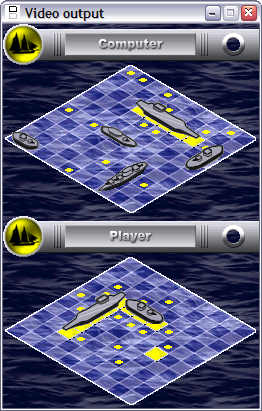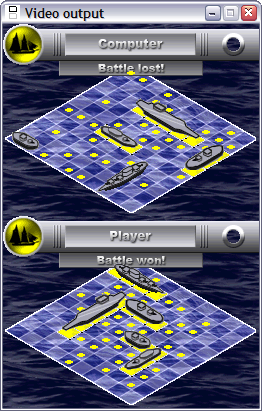 Here is a ZIP with ARM9 and PassMe binaries. No source code is available right now, sorry.

battleshipds.zip